Producing Quality Steel Storage Tanks
for Generations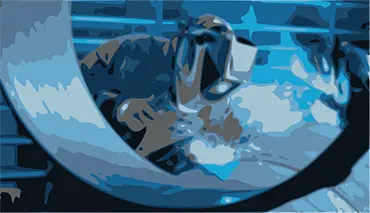 Here at Commercial Welding, we have been producing quality steel storage tanks for over three generations.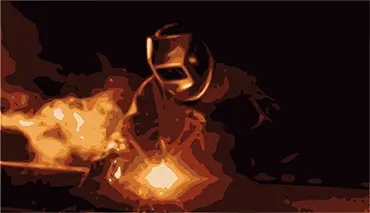 The core of our business is to get the best tanks to our customers, because you know what you need best we are more than happy to create the custom tank that you need.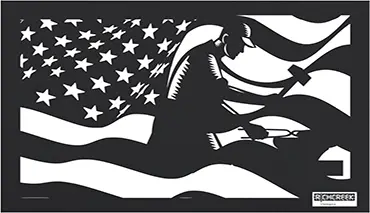 Here at Commercial Welding, we take pride in supporting our community and country. Because of this, we use American-made steel and parts in all of our tanks.
Our wide variety of tanks is made on a daily basis
Do We Not Have What You're Looking For? You're In Luck, We Do Custom Tanks!
Click Here To Find Out More.
For 3 generations, we at Commercial Welding, have been specializing in Above Ground Storage tanks of various configurations. We also fabricate special storage tanks to your specifications. As a small-town company, we have always been a part of our community, making sure to hire the most qualified people from our local area and giving back to our community in various other ways.